AUTO DETAILING CONCOURSE CORRECTION
Our Concourse Correction Package is the complete auto detailing package to get your vehicles paint looking as flawless as possible. We know each vehicle will require different levels of paint correction based upon customer request. Our team will identify the level of paint correction your vehicle needs to make your paint like new again without any present defects. The Concourse Correction Package is certain to remove all scratches, swirls, marring, water spots and buffer trails from your vehicles paint. The package includes multiple stages of paint correction from a clay bar service to polishing out the defects. Wet sanding and polishing is offered, but is dependent on the cars paint condition if it is a service that is actually needed. These steps will make sure that your paint is as perfect as possible when we finish our complete auto detailing package.
+ Car Wash
+ Wheel & Tire Detail and Shine
+ Clay Bar
+ Compound & Polish
+ Wet Sand (if needed)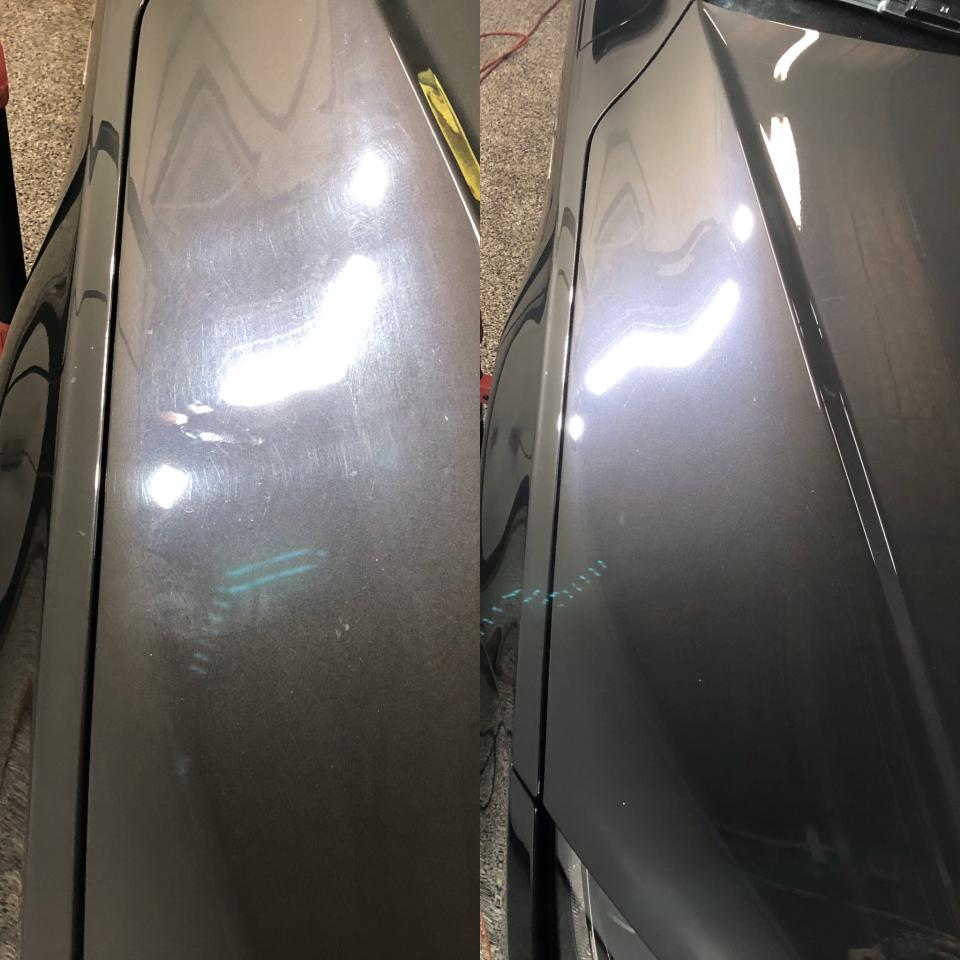 THE CONCOURSE PAINT CORRECTION PROCESS
If you're thinking about protecting your vehicles paint with either Ceramic Pro or Clear Bra, we recommend getting our Concourse Correction Package before the service to ensure your cars paint looks as best as it can before sealing it with a layer of protection. This package will remove all of the contaminants from your vehicles paint such as brake dust, over spray, and a lot of other debris that is not removed from a regular car wash. Our team will work with you to find out which stage of paint correction your vehicle needs so you can feel like you're driving a new car again once we've finished the service.