AUTO DETAILING PAINT CORRECTION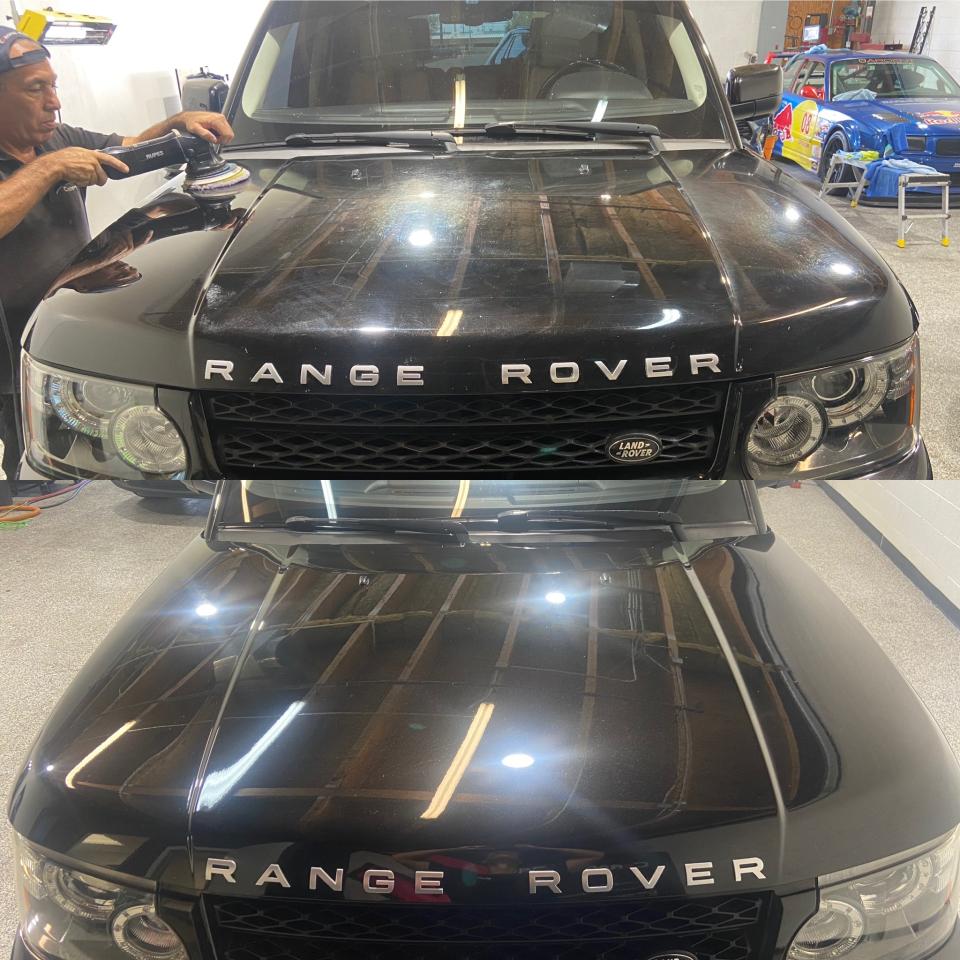 When it comes to paint correction Phoenix, our team will get your car looking it's best. Allow us to polish your cars finish to near perfection. We pay complete attention to every detail and treat your car as if it was our own. Our paint correction package is guaranteed to remove heavy defects from your vehicle's paint such as scratches, swirls, buffer trails, marring, waters spots, etc. The beginning of the package starts with a complete wash, which will aid in removing all of the dust and dirt on your vehicle before we polish your car. Now our staff will use the clay bar method and polish service to get your paint looking glossy. The paint correction package includes multiple stages of correction that will ensure your paint will look near perfect after we have finished the service. If you've been wondering if you should choose to protect your paint with our Ceramic Pro or Clear Bra package, then we highly recommend choosing our paint correction before, to make sure your paint looks as perfect as possible and will continue to be that way.
YOU NEED PAINT CORRECTION
INCLUDED IN PACKAGE
> Clay Bar
> Compound & Polish
> Removal of wash lines, micro marring and swirls
> Wheel & Tire Detail and Shine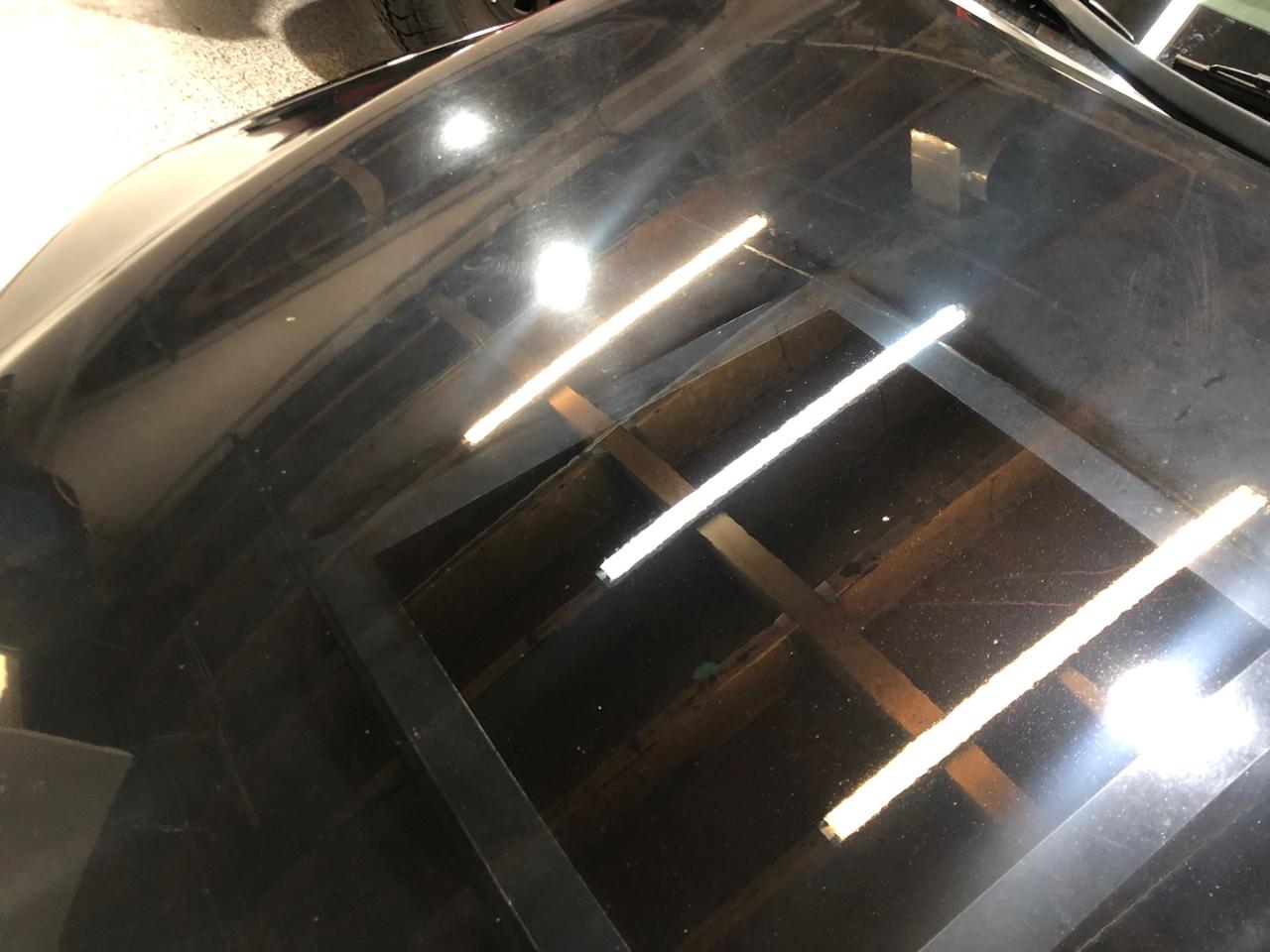 THE PAINT CORRECTION PROCESS
Once your vehicles paint is decontaminated using the clay bar, we can start the polishing process which will ensure most if not all defects are removed from the paint. The process uses various compounds to remove heavy swirls, scratches, water spots, and buffer trails to before polishing your cars paint to near perfection. Each vehicle is different and we'll make sure to assess what level of paint correction would be necessary for your vehicle. Multiple stages will possibly be needed to make sure that all defects have been removed from your paint and you leave feeling like your car is better than brand new. Have you been searching for paint correction Phoenix? Then Auto This World Coatings & Detail is your place.