BEST CAR DETAILING NEAR ME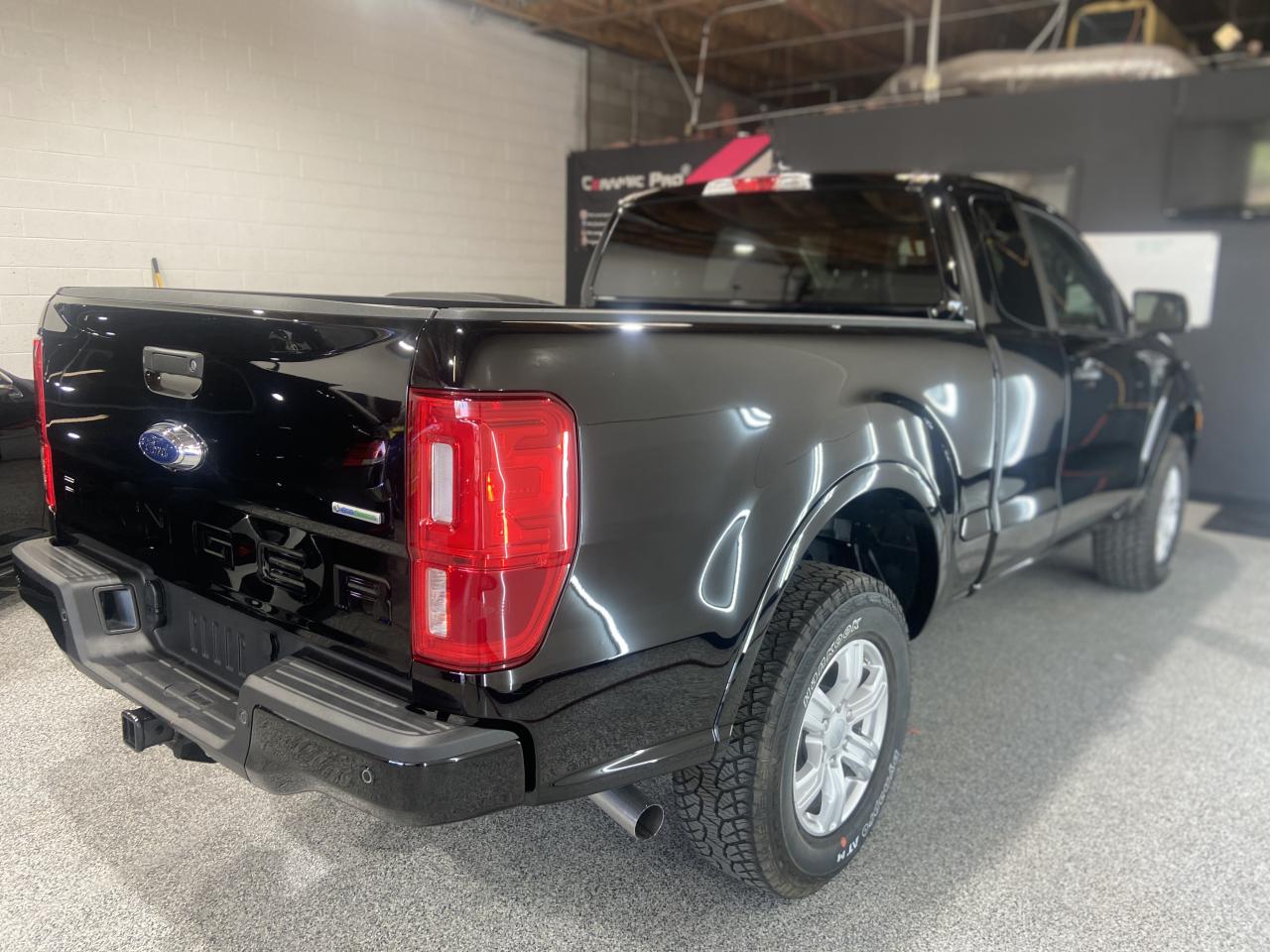 AUTO DETAILING PHOENIX AZ
Stop by Auto This World Coatings & Detail and feel what customer service is supposed to be like.
Auto This World Coatings & Detail is the premium car detailing company in the Phoenix and Valleywide surrounding areas. We have over 23 years of car detailing experience and provide high-quality services at a price that doesn't break the bank. If you have a hard time keeping your car clean we offer Ceramic Pro to make sure your paint never fades from that Arizona sun.
Our services include car detailing, paint protection and correction, and ceramic coating. We take pride in our work and do everything to make sure we take care of your most prized possession.